Courthouse
620 Douglas St. · Room 103
Sioux City, IA 51101
Driving Directions
Contact Information
712-279-6465
712-279-6629 (Fax)
Hours
Monday - Friday
8:00 a.m. - 4:30 p.m.
Holiday Closures
Our Team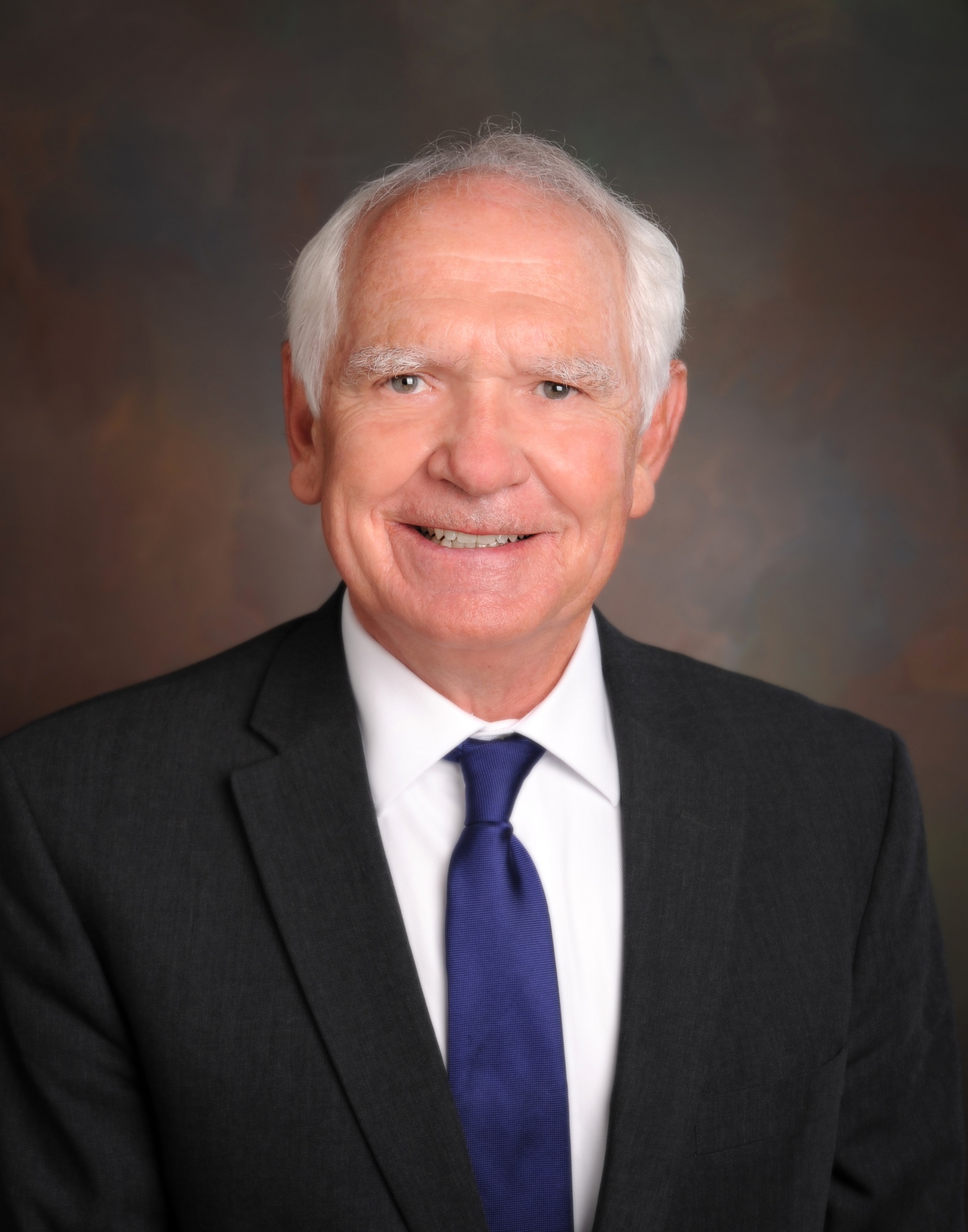 Patrick F. Gill
Auditor, Recorder, and Commissioner of Elections
Steve Hofmeyer
Deputy Commissioner of Elections
Michelle Skaff
Deputy Auditor
Auditor & Elections
Patrick Gill has served as the Woodbury County Auditor, Recorder and Commissioner of Elections since he was elected in November 1996.
The office of the County Auditor was created in 1870 as part of a revamping of county government. The duties of the office covered areas that had previously been given to the County Judge in 1851, in the first Code of Iowa, and then to the Clerk of Court in 1861, with the formation of the Board of Supervisors. The State Legislature added the duties of Commissioner of Elections in the early 1970s.
In 1994 an election was held in Woodbury County to combine the recorder and the auditor offices. Effective January 1, 1995, the County Auditor became known as the Auditor and Recorder and Commissioner of Elections. The County Auditor is an elected position, with a term of four years.
---
Map & Directions