Commission of Veteran Affairs
1211 Tri View Ave.
Sioux City, IA 51103
Driving Directions
Contact Information
712-279-6605
712-279-6606
712-224-4093 (Fax)
Hours
Monday - Friday
8:00 a.m. - 4:00 p.m.
By Appointment Only
Holiday Closures
Veteran Affairs
Mission Statement
Our Mission at Woodbury County Commission of Veteran Affairs is to assist Woodbury County's Veterans and their legal dependents in obtaining and maintaining any and all Veteran's benefits to which they may be entitled.
Federal Benefits
The Woodbury County Commission of Veteran Affairs assists Woodbury County veterans and their legal dependents to apply for and maintain state and federal benefits including:
Disability Compensation
Disability Pension
Widow/Survivor Benefits
Burial Benefits
Medical Benefits
Application to the Iowa Veteran's Home
Apply for Veteran Headstone or Medallion
Apply for License Plates
Hunting/Fishing License
"Veteran" on Iowa Veterans Drivers License
County Benefits
We also provide temporary County assistance with basic living needs including:
Home Base Iowa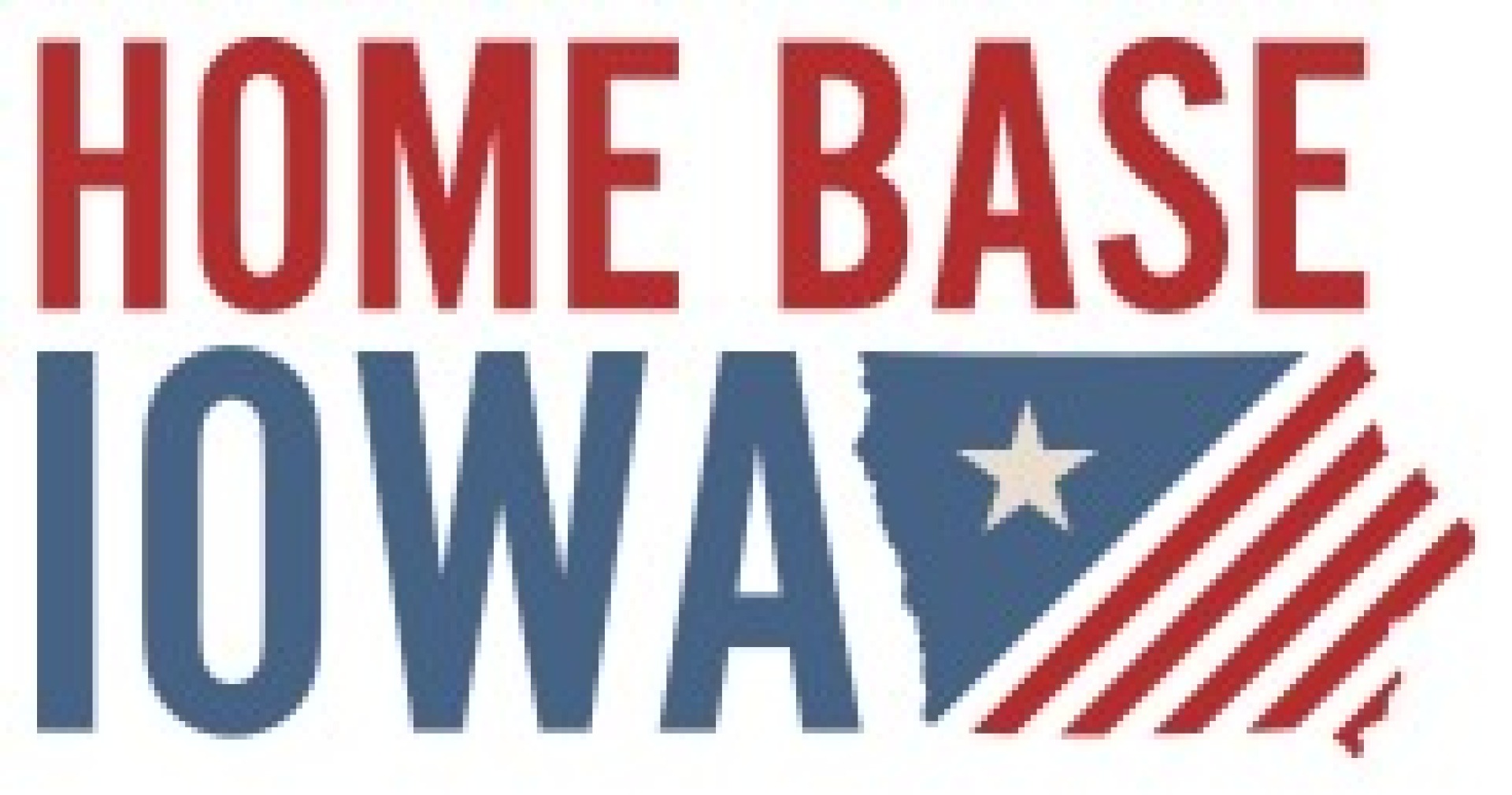 We are proud to say that we are an official Home Base Iowa Community Partner! Home Base Iowa is a state-wise intitiative to bring Veterans to Iowa while also putting them in contact with the resources available to them.
Learn more about Home Base Iowa
Visit Woodbury County's Community Partner Page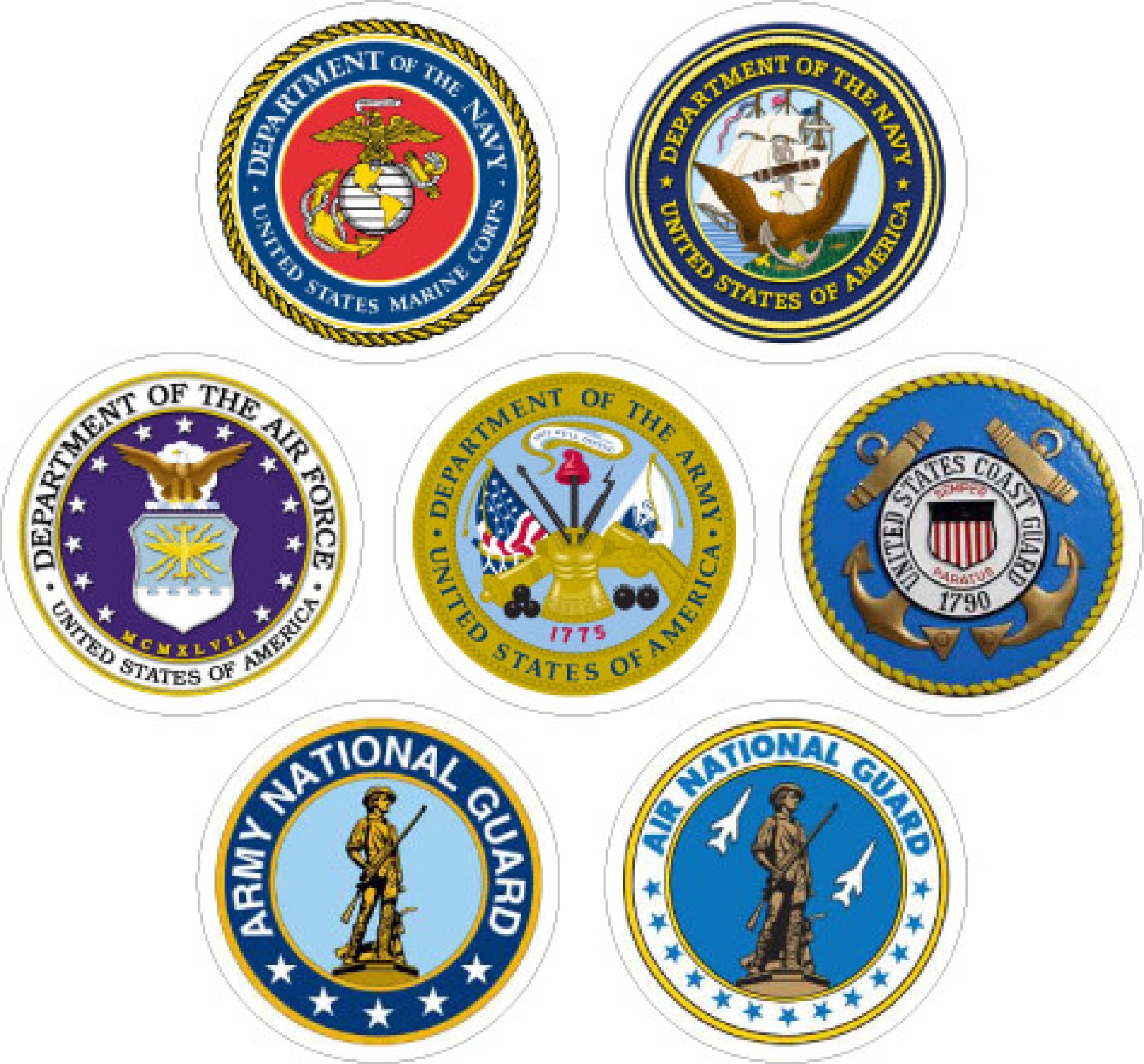 ---
Our Team
---
Map & Directions