Courthouse
620 Douglas St. · Room 701
Sioux City, IA 51101
Driving Directions
Contact Information
712-279-6480
countyhr@woodburycountyiowa.gov
Hours
Monday - Friday
8:00 a.m - 4:30 p.m.
Holiday Closures
Our Team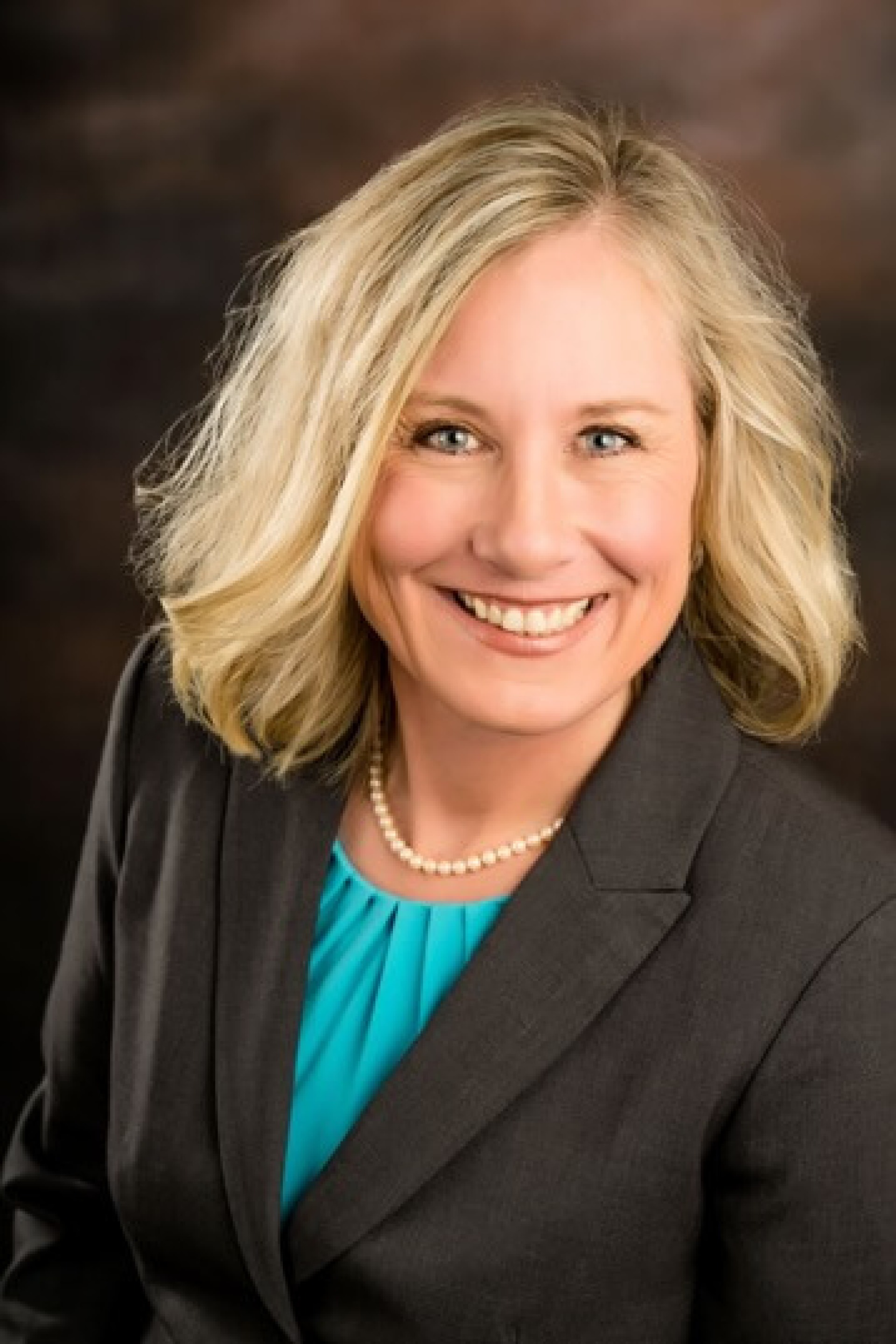 Melissa Thomas
Director
Lisa Anderson
Secretary
Katie Parker
Senior Clerk
Stacy Ritchie
Senior Clerk
Human Resources
The Human Resources department is responsible and accountable for the development, coordination and effective administration of all county personnel policies, benefit programs and procedures. The Department is responsible and accountable for personnel administrative duties and responsibilities, including the development, coordination and implementation of personnel policies and procedures on a county-wide basis.
The Application Process
You can view and apply online for open job positions on our Jobs Page.
You may also download an employment application or pick one up in person at the Human Resources Department Office during normal business hours. Resumes and Applications may be mailed or faxed to 712-279-6579.
Each applicant is screened for minimum qualifications as outlined in the job posting. Applicants must be at least 18 years of age.
Human Resources will forward a copy of the qualified applicant's application to the department with the vacant position. That department will contact the applicants and set up interviews. Because of the demand of some kinds of work, a job applicant may be required to complete a pre-employment/post-job offer physical, drug screen, criminal background check, and/or driving record check.
Woodbury County is an equal opportunity employer, providing equal access and opportunity for all job applicants.
---
Map & Directions