Notice of Intent to Fill Vacancy of Supervisor District 3

posted on 1/3/23
posted by
Board of Supervisors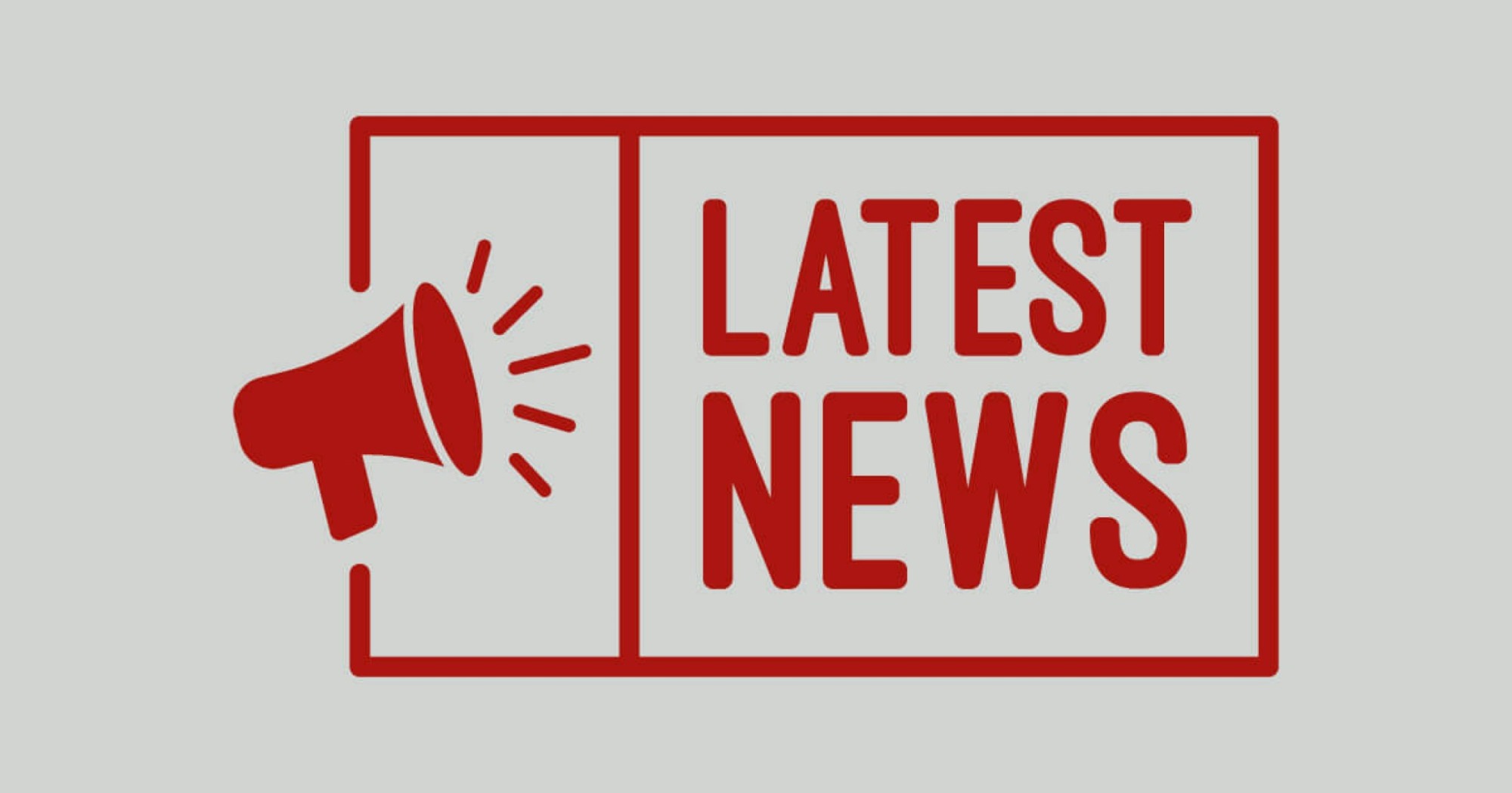 Woodbury County has a vacancy in the District 3 Supervisor's seat as of January 3rd , 2023. Pursuant to Iowa Code Section 69.14A, the committee to fill the vacancy intends to fill the vacancy by appointment. The term of the appointment shall be until the next general election in 2024.
Eligible electors of Woodbury County have the right to file a petition requiring the vacancy to be filled by special election. The petition must satisfy the requirements of Iowa Code Section 69.14A.
Persons interested in the appointment must submit a letter of interest no later than January 18, 2023 at 4:00 p.m. by hand delivery to the Woodbury County Auditor's Office, 620 Douglas Street, Room 103, Sioux City, Iowa. Interviews will be held by the appointing committee at times to be determined by the committee. Pursuant to Iowa Code Section 69.14A, the person appointed to fill the vacancy shall have actually resided in Woodbury County for at least sixty days prior to their appointment.
All information submitted to the Committee will be a public record.