Sioux City Townhall Meeting: Recording Available

posted on 4/10/23
posted by
Assessor (Sioux City)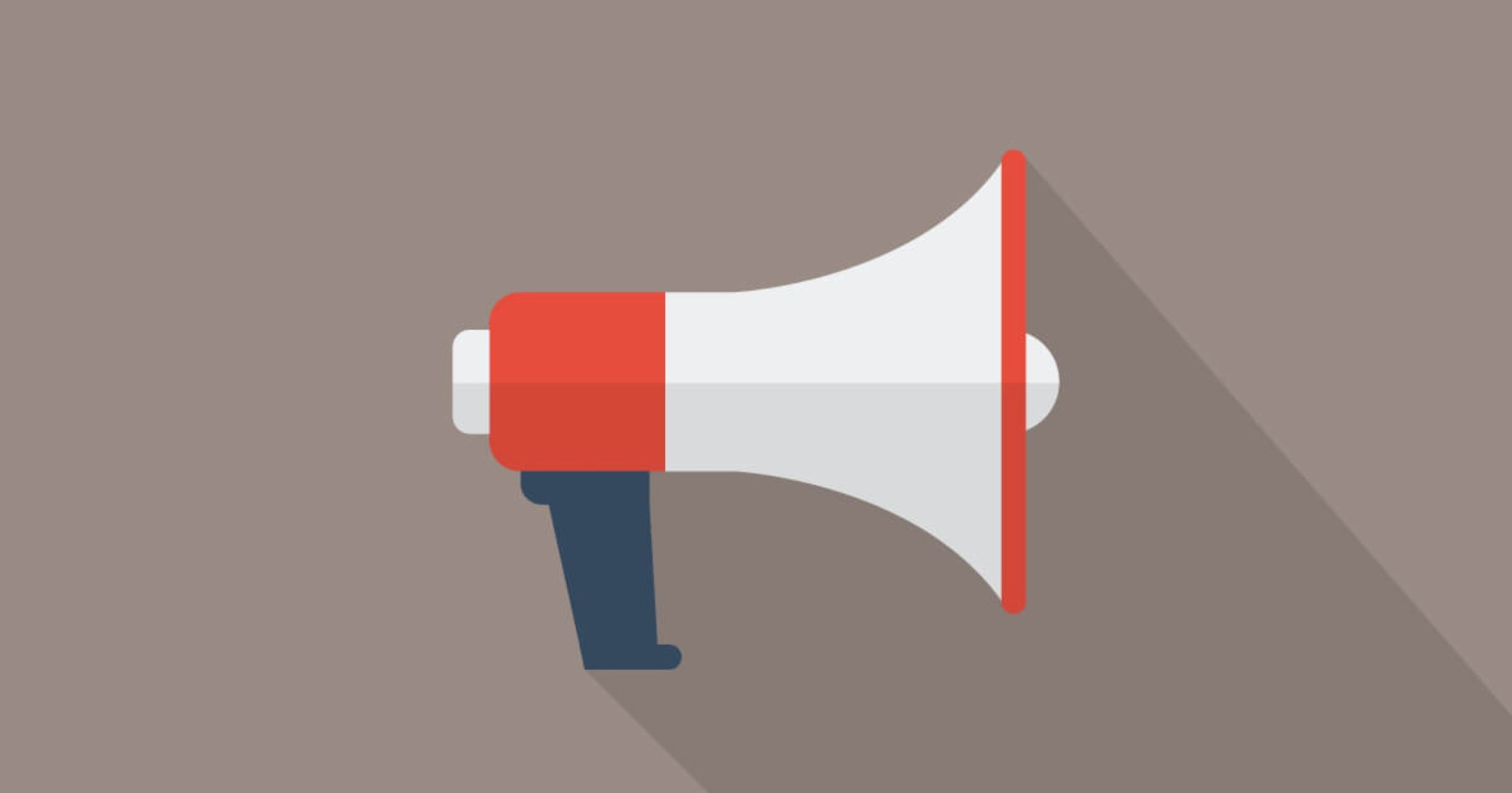 Last week, the Sioux City Assessor held a public information meeting about the assessment process. The meeting was recorded for those unable to attend. If you have any questions about assessments after watching the video, please contact our office.
Townhall meeting
More News
posted 3/1/23 · Board of Supervisors
posted 1/23/23
Discover our site's new features and improvements.
posted 6/5/23 · Assessor (Sioux City)
posted 5/26/23 · Secondary Roads
posted 5/22/23 · Treasurer
There is a change to the homestead for residents 65 & older. All qualifying residents must complete the form and deliver to the Assessor's office by July 1st. For questions, please contact the Assessor office.